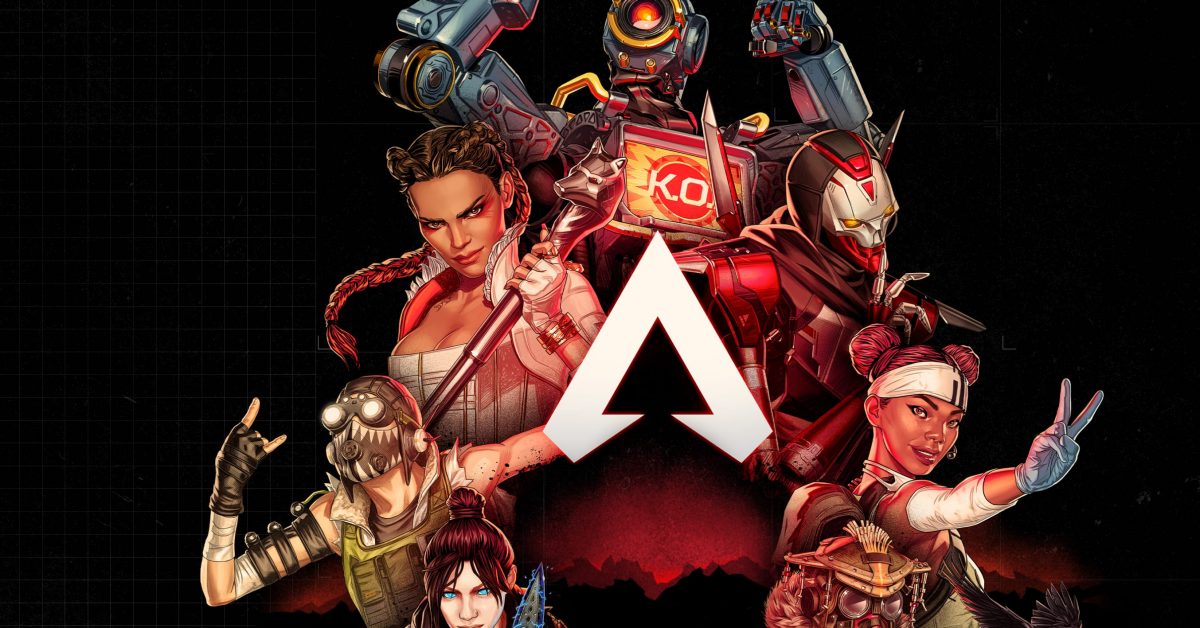 Apex Legends – Community Tournament Guidelines
Download Apex Legends – Community Tournament Guidelines for FREE
CommunityTournament Guidelines
EA appreciates the passion that our players and community members have for our games and we recognize that you may wish to organize community tournaments. EA does not object to your use of Apex Legends in your community tournament, provided you comply with the following guidelines.
a.   Not for commercial profit: You may not use Apex Legends to generate revenue except as expressly permitted by these guidelines. EA understands that the running and management of your tournament may require you to incur certain costs. Commercial activity associated with the tournament (e.g., entry fees, sponsorship, advertisements, branding, marketing, etc.) should reflect the purpose and scope of a community event (e.g., tournament play is the focus, costs are covered, etc.). It is your responsibility (and the responsibility of any sponsors or other third parties involved with your tournament) to comply with all applicable laws and regulations for your tournament.
b.   No EA trademarks or affiliation: You may not use EA artwork, logos or trademarks (including game logo treatments, or the name Electronic Arts, EA or Respawn Entertainment) to promote your tournament or tournament website, and you may not otherwise suggest that your tournament or tournament website is endorsed or approved by or affiliated with EA in any way. However, you may state that your tournament is run using a specific EA game title. In addition, you must include the following notice in a clear and conspicuous manner on your tournament website and any tournament materials: "This tournament is not affiliated with or sponsored by Electronic Arts Inc."
c.   Compliance with our terms: You and your tournament, and any users of our games in connection with your tournament, must comply with the EA User Agreement (including its Rules of Conduct) and any applicable EA rules or end-user terms.
d.   Prohibited sponsors & partners: Your tournament may not be sponsored by companies that sell or promote any products or services related to the following:
(1)  Sexually explicit materials, or online dating;
(2)  Alcohol, tobacco or medical substances or devices;
(3)  Weapons or explosives;
(4)  Tattoos or body branding services;
(5)  Gambling, wagering or lottery (including fantasy sports sites);
(6)  Political ads or otherwise promoting a political agenda; or
(7)  Any product or service that is inconsistent with the assigned to Apex Legends age rating for the country in which the tournament is held (e.g. a toy targeting children in Germany where the game is rated 18+).
e.   Streaming: The total revenue generated from any streaming of your tournament, in the aggregate across any and all media and channels, may not exceed $10,000 USD (or its equivalent in local currency). You may not, and may not permit anyone, to broadcast your tournament on TV.
f.   Prizing: Prize pools must be fixed in advance of the expected tournament start date and may not depend on any participant's or spectator's actions or contributions. The total cash (or cash value) for your prize pool for all events in a calendar year may not exceed $10,000 USD (or its equivalent in local currency).
g.   Tournament fees: You may charge a small entry fee of no more than $20 USD (or its equivalent in local currency) for each participant. In any case, the entry fee must be solely to help offset the cost of organising your tournament.
Any requests or questions regarding these guidelines and the topics they cover, including proposals for larger live event executions, may be submitted to [email protected]