Valorant ESP Only Hack Undetected
Download Valorant ESP Only Hack Undetected for FREE

How to use:
Part 1:
First Download the files from our website.
Move EFI Folder into a USB drive.
Now Disable secure boot from your bios menu.
Then press your boot key and select your USB drive (in which the EFI folder is pasted).
You will see a "success" message at the top left corner of your screen.
Part 2:
Now Extract valor.zip to desktop.
After that run, CMD as admin.
and follow the image below: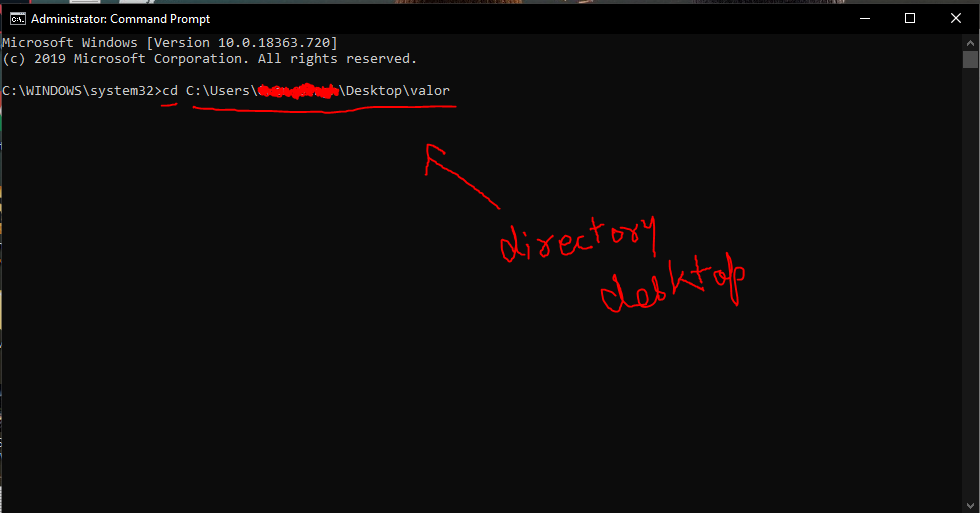 After that press enter, now you are in the valor folder directory.
Now enter the following code: umap.exe driveroonie.sys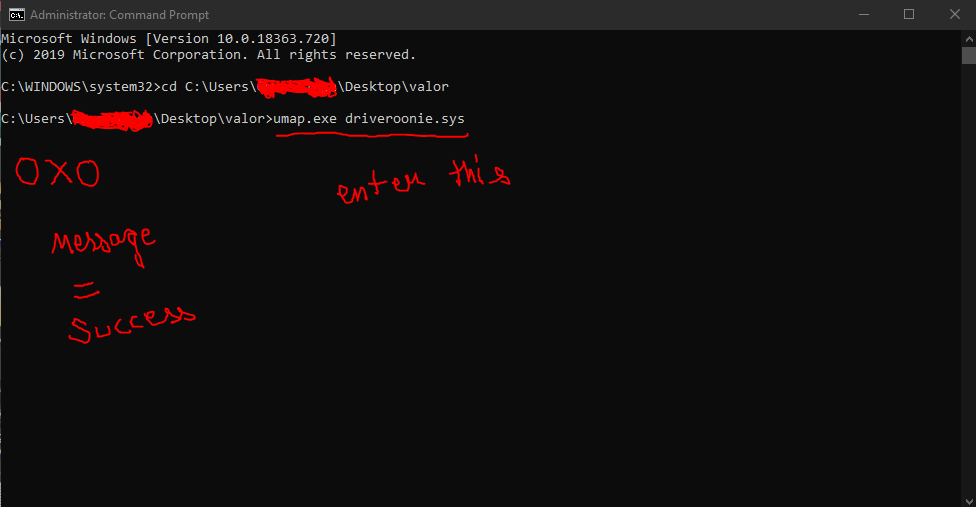 When you see a message 0x0 it means you have successfully done everything.
Now run valorant.exe when you are in-game.
Video tutorial:
https://www.youtube.com/watch?v=qrSHd0UCL5M
Download:
POST COUNT BASED GROUPS
NAME                                       POSTS
   
Fresh Meat                               0
Bandit                                             5
Full Member                             50
Infected                                       100
Spammer                               200
Before downloading make sure u r using the hack on guest account. Make a guest account with admin permission in your pc and then use because its a Chinese hack and there can be a risk
Download:
If you cannot do 200 posts. You can become a VIP on forum for a month and all links on forum will be Unlocked.
https://gamingforecast.net/index.php?board=42.0
The hack is outdated wait for new update